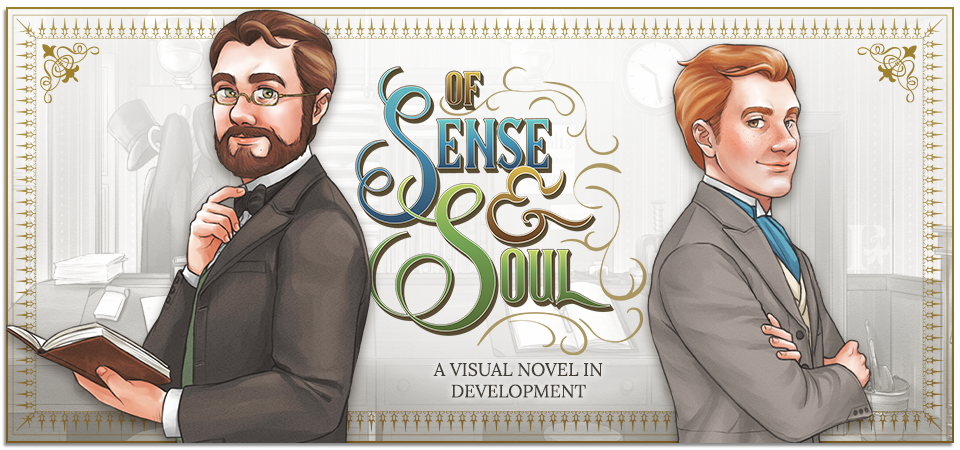 Of Sense and Soul [2020 DEMO]
The Forsythia Productions Patreon is now here!
We can't wait to share exclusive behind the scenes content with you all!
In addition to an exclusive patron-only Discord channel, early looks at all our character sprites, backgrounds, and CGs, your name in the credits of OSAS, and exclusive polls, higher tier patrons get custom rewards such as poem names, easter eggs, and even background characters featured in Of Sense and Soul!
Until October 5, 2020, you can also get an exclusive early soundtrack download by joining any of our tiers.
If you loved the demo and would like to support the development of Of Sense and Soul, we have some great behind the scenes and bonus content planned!
Thanks so much for your support thus far, we're very happy our work has been well received!